News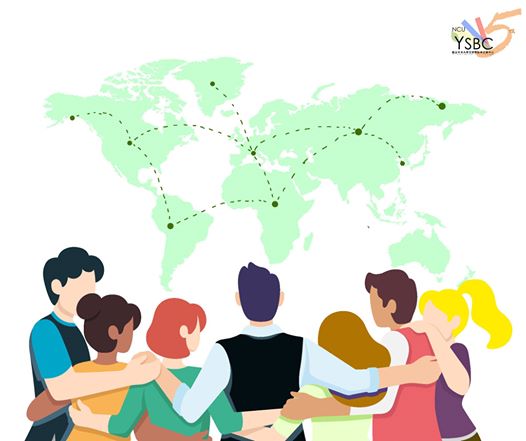 Time: Dec. 8th 9:30 am – 5 pm
Venue: B1, Café The Misanthrope Society
(FB: The Misanthrope Society 厭世會社)
Address: No. 1-2, Ln. 40, Sec. 4, Roosevelt Rd., Zhongzheng Dist., Taipei City (Taipei Metro-Gongguan Station)
Agenda:
9:30am-10am Check-in
10am-1pm Impact Investment (Speaker: Timothy Lambert)
2pm-5pm Japanese simulation game for SDGs
(Speaker: Salam AI-Khateeb)
Speaker
Timothy Lambert
Timothy joined SI2 Fund, an impact-first investment fund dedicated to the scaling of promising impact venture, in January 2017. His work focuses on executing new investments, mentoring management teams and improving impact management practices. Next to SI2 Fund, Timothy is a member of the ethics committee of NewB, as well as a board member of Academics for Development. He holds a MSc. in Microfinance (Solvay Business School), an MA in Business Engineering (Louvain School of Management) and a Certificate in Ethics (Chair Hoover, UCL).


Salam AI-Khateeb
Salam is an experienced sustainability consultant in GCC, East Africa, Indian Ocean and Japan. As a Sustainability Consultant, Salam is working with organizations and industries to build sustainable strategies and monitor their sustainability and social impact.
Salam has dual degrees in Electrical Engineering (B.Sc.) and Business Administration (BA) and holds a Global MBA degree in International Business and a Green MBA Certificate. Part of his PhD research had been published in the book "Inclusive Innovations for Sustainable Development" and he contributed to the widely-taught book in Asian universities "Asian Business and Management: Theory, Practice and Perspectives.